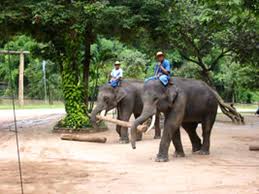 In order to obtain a fiancée visa a wedding in the UK may be provisionally booked at an Anglican Church but this is not a requirement, most Registry Offices will not allow a booking to be made until the fiancee is in the UK with the correct visa, some allow a provisional booking to be made..
After your marriage in the UK form FLR(M) must be completed to allow your wife to start her 30 month probationary period and allow her to remain in the UK. The application must be made before the expiry of her fiancée visa.
Please note that a fiancée is not normally allowed to use the National Health Service other than as a fee paying patient and if she is pregnant at the time of application you may well be asked to deposit a large amount of money with your local NHS trust before a visa will be granted.

After you are married and her first 30 month visa has been granted she is entitled to use the NHS.

In all cases proof of the relationship will be required along with evidence that the financial and accommodation requirements are met, the English proficiency requirement and Tuberculosis test are also necessary as is a sponsorship letter.



For current fees payable please see our Fees Scale page.
Please contact us for assistance.